Greetings, Ravens!
Ravenswatch has been out for a couple of weeks already (time flies) and we are now ready to share a patch oriented on fixing DX12 issues, as well as optimizing the Steam Deck version and adding the much-required rebind of movement keys for keyboards. Check the Patch Notes down below to see everything in detail.
We are also working on a second patch that will be oriented toward Online Co-op issues. Stay tuned!
:: Patch note – Version 0.12.00.00.220656 ::
Fixed bugs
DX12 Errors: The following DX12 errors have been fixed:
+ DX12 0x80070057
+ DX12 0x887a0004
Note: If you still encounter DX12 Errors, please check that you meet the required specs on our Steam page, check that your drivers are updated, or follow the instructions in this thread. Sending us a DXdiag with your DX12 Error number is extra helpful in these situations!
Steam Deck:
+ Fixed the DX12 error "0x80070057"
+ Fixed the issues when attack signals where not properly displayed
+ Fixed the 16:10 ratio
+ Added a virtual keyboard for Co-op sessions Codes on Steam Deck
Note: You can now opt out of Proton Experimental to play Ravenswatch on the Steam Deck.
Co-op Sessions Stability: We made a small optimization that should help reduce Co-op session instabilities. We are still actively working on those issues, and the following patch will improve the Online Co-op sessions in the upcoming weeks.
WASD Rebind: Added the possibility to rebind the movement keys on keyboards.
Note: New texts in the Settings menu have not been localized yet, this will be part of the next update.
Known issues
We are aware some issues remain and our main priority is currently to fix issues related to Co-op sessions (Codes not being generated, Desynch issues).
:: Early Access Roadmap ::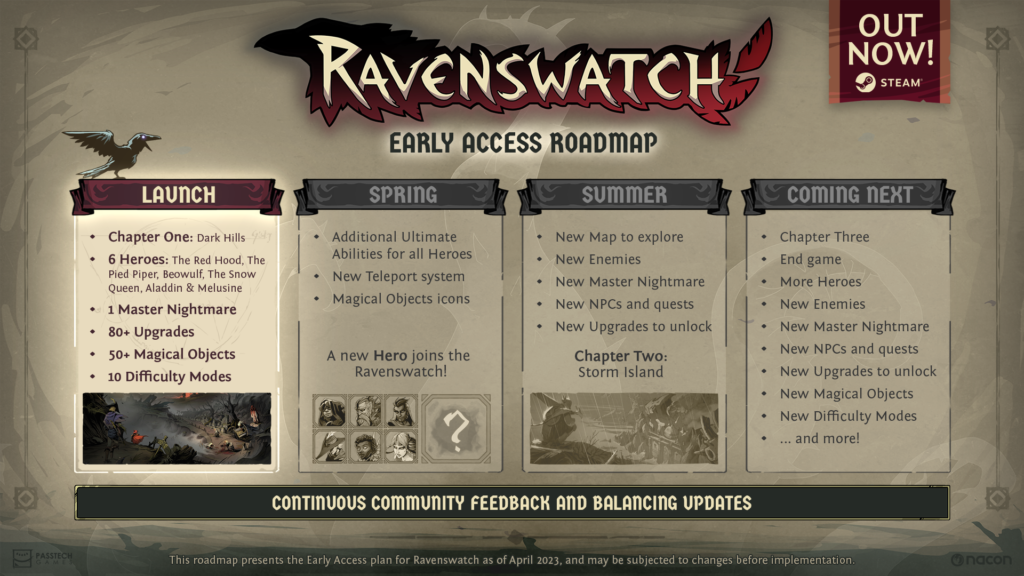 Our first content update will be released this Spring (Date TBD) and will feature a New Hero with unique abilities, additional Ultimates for all 6 first Heroes, a new and more easy way to teleport yourself on the map, as well as balancing and visual/sound improvements.
:: Fan arts ::
Thank you all for the warm welcome for Ravenswatch's Early access and for sharing your artwork!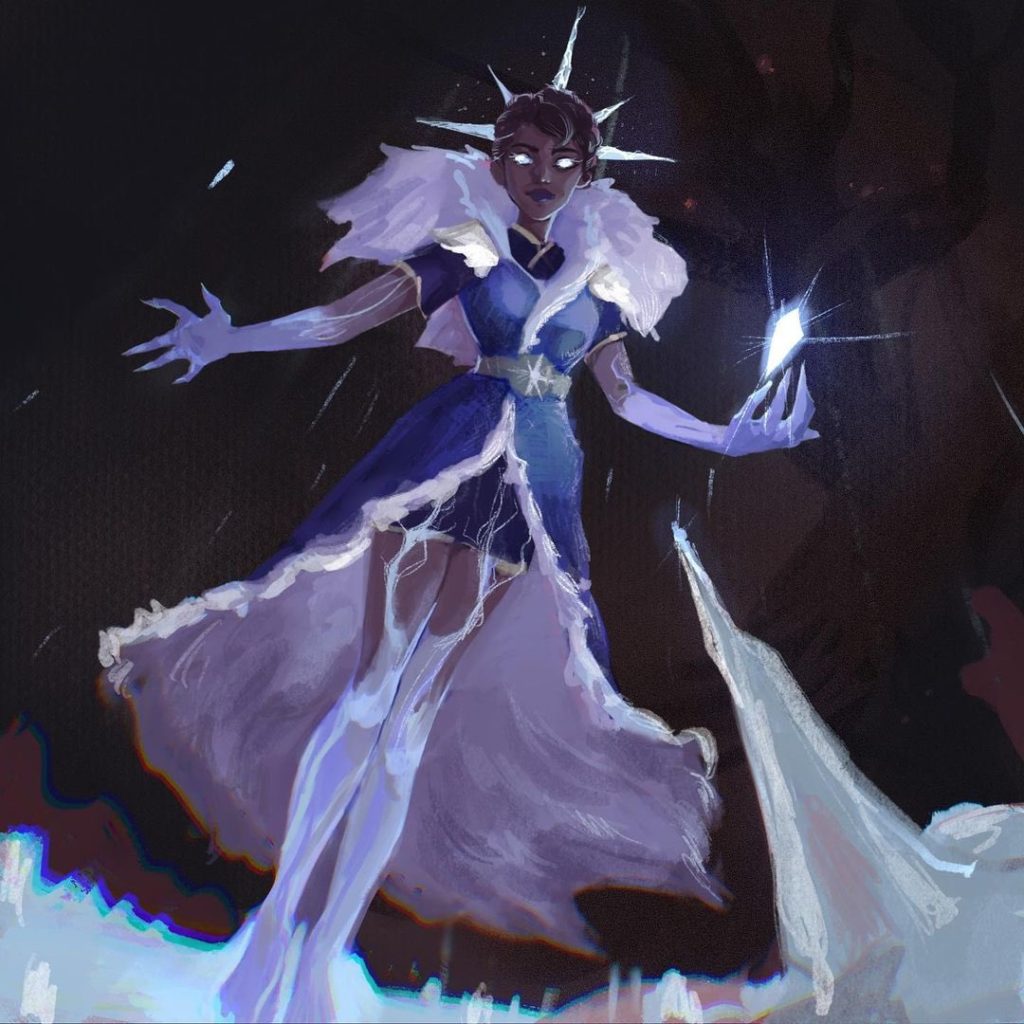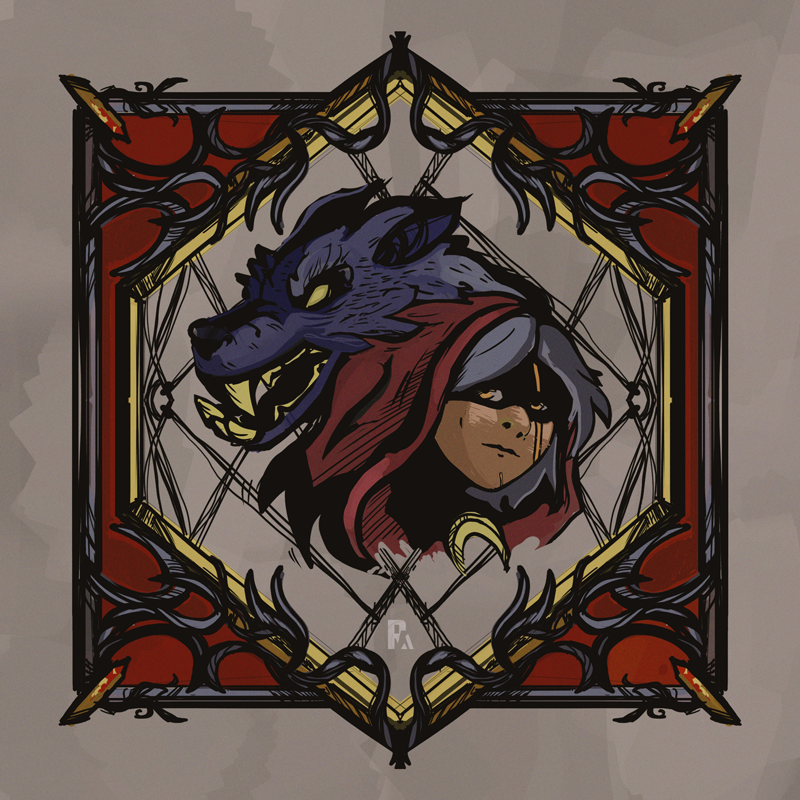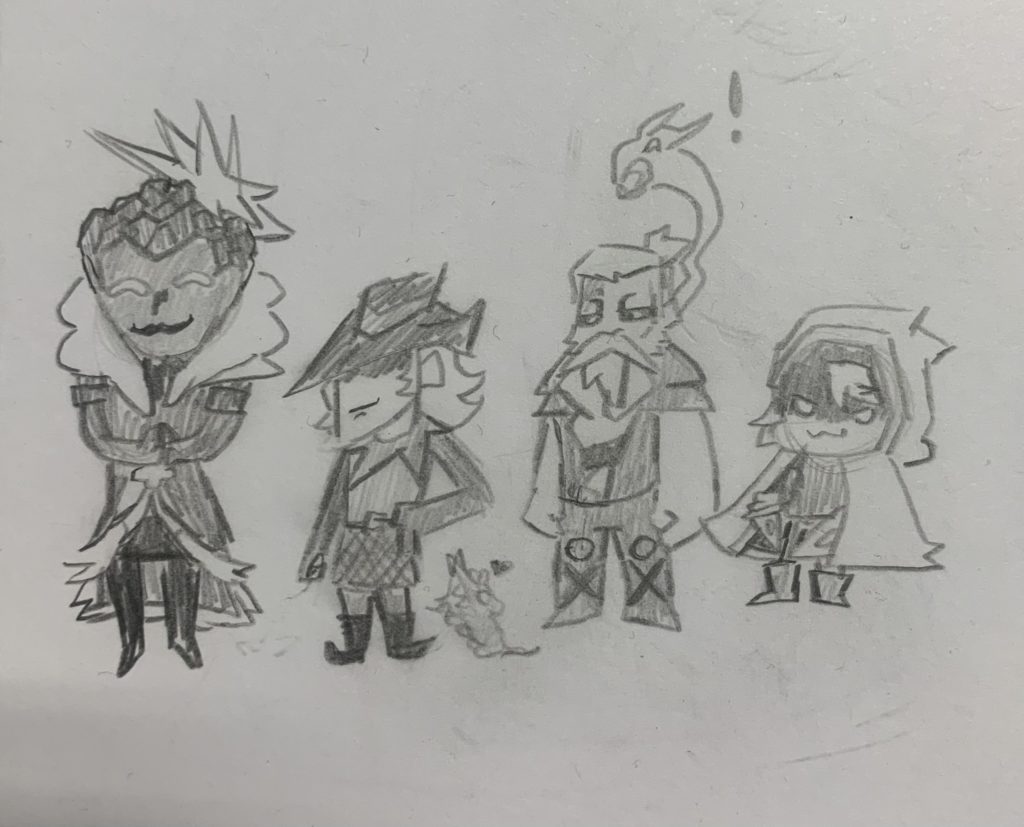 :: Social links ::
Visit Passtech Games website: https://www.passtechgames.com
Follow the official Ravenswatch Twitter account: https://twitter.com/PlayRavenswatch
Follow Passtech Games on Twitter: https://twitter.com/PasstechGames
Join Ravenswatch's subreddit: https://www.reddit.com/r/ravenswatch
Watch us on Twitch: https://www.twitch.tv/passtechgames
Follow us on Facebook: https://www.facebook.com/gaming/PasstechGames
Follow us on Instagram: https://www.instagram.com/passtechgames
– The Passtech Team